YEAR 2
Chentris 2
Fully multiplayer online chentris. Support for 1v1s, and free for alls. Ranks, xp, currency and more!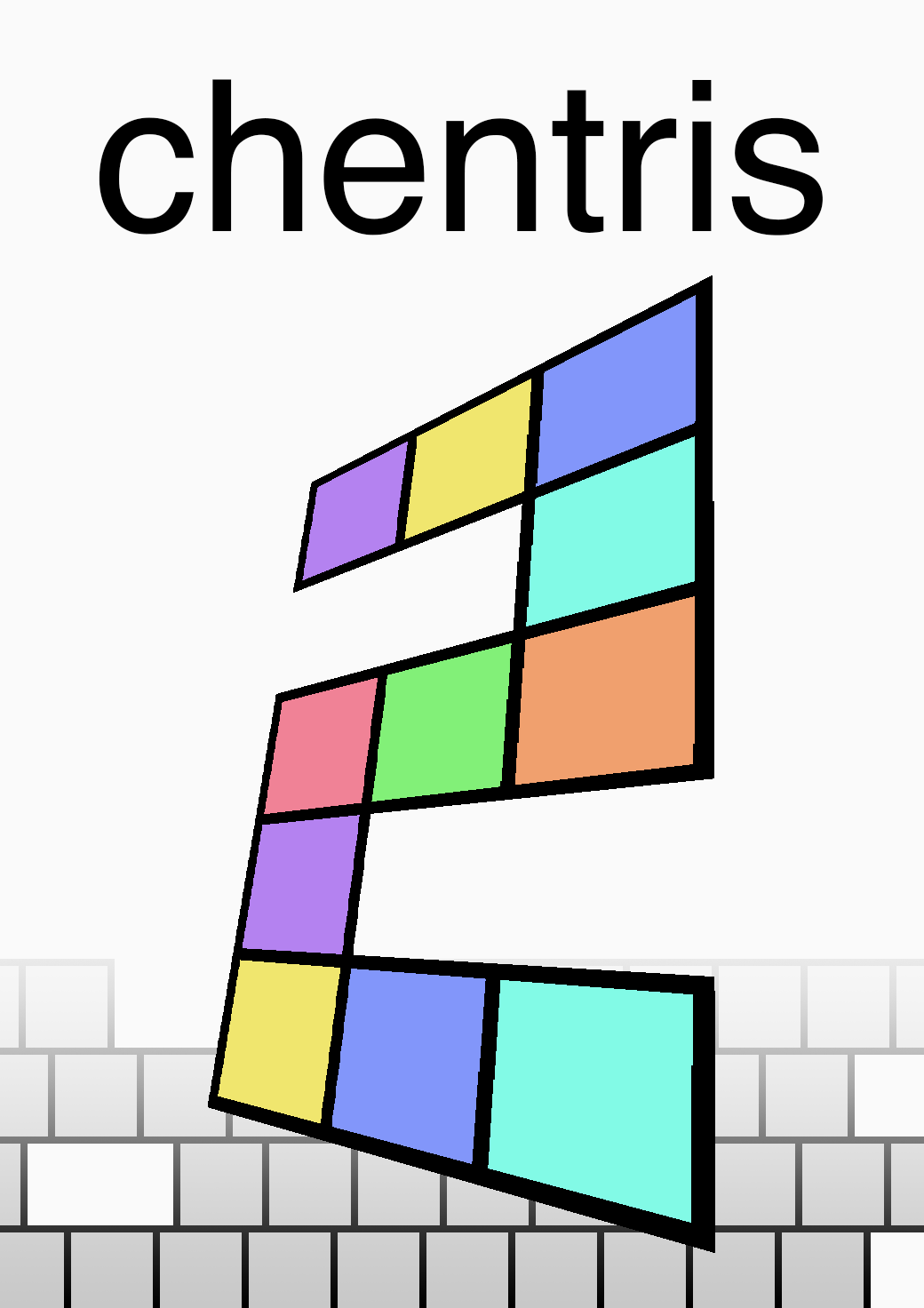 YEAR 2
Nathan Golfing 2: Journey
Fully multiplayer online nathan golfing.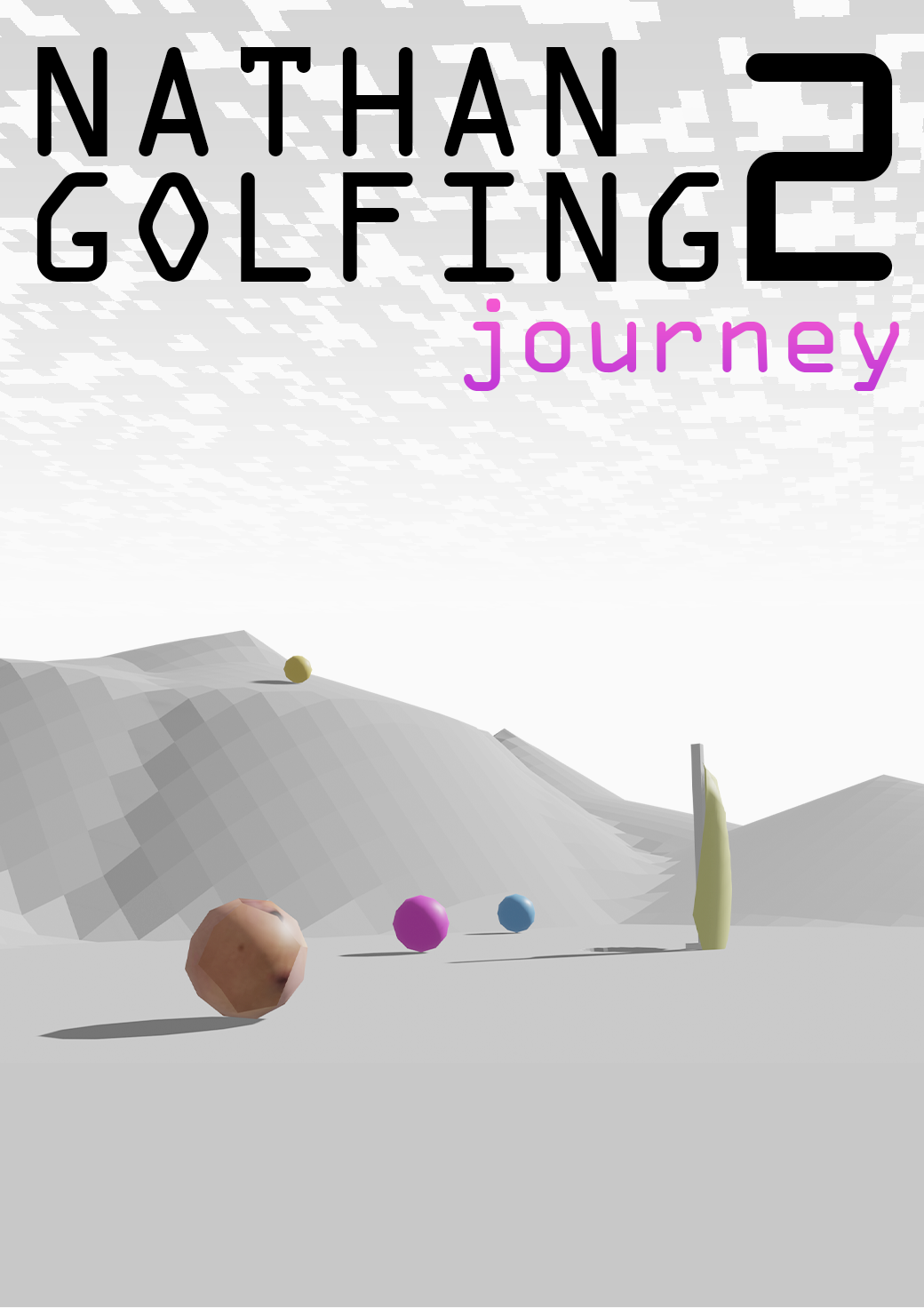 YEAR 1
I WANNA BE THE NATHAN
A parody of I WANNA BE THE GUY. Warning: Difficult.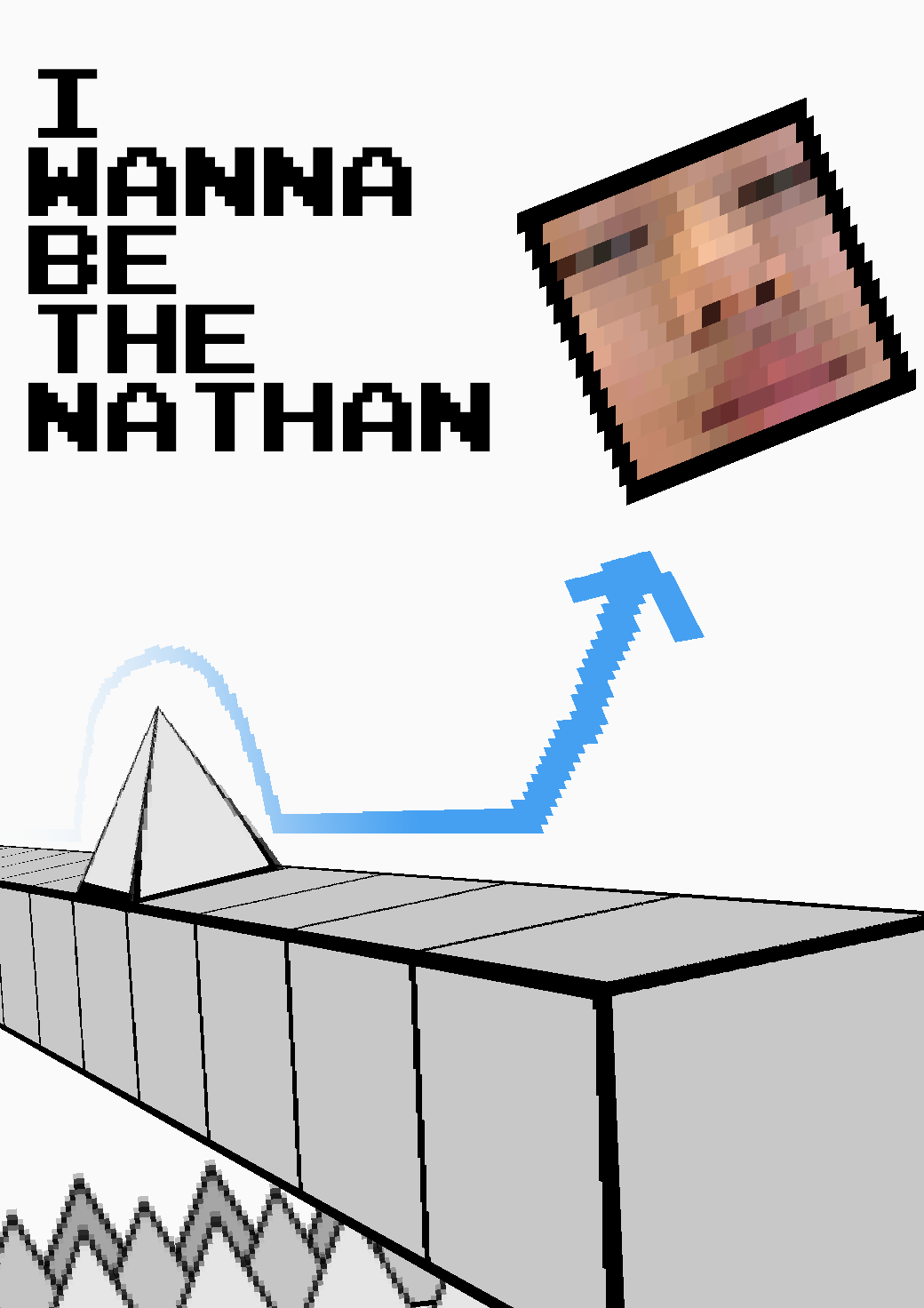 YEAR 1
Centordle
The most popular game by far. A spinoff of WORDLE, with 100 words instead of 1.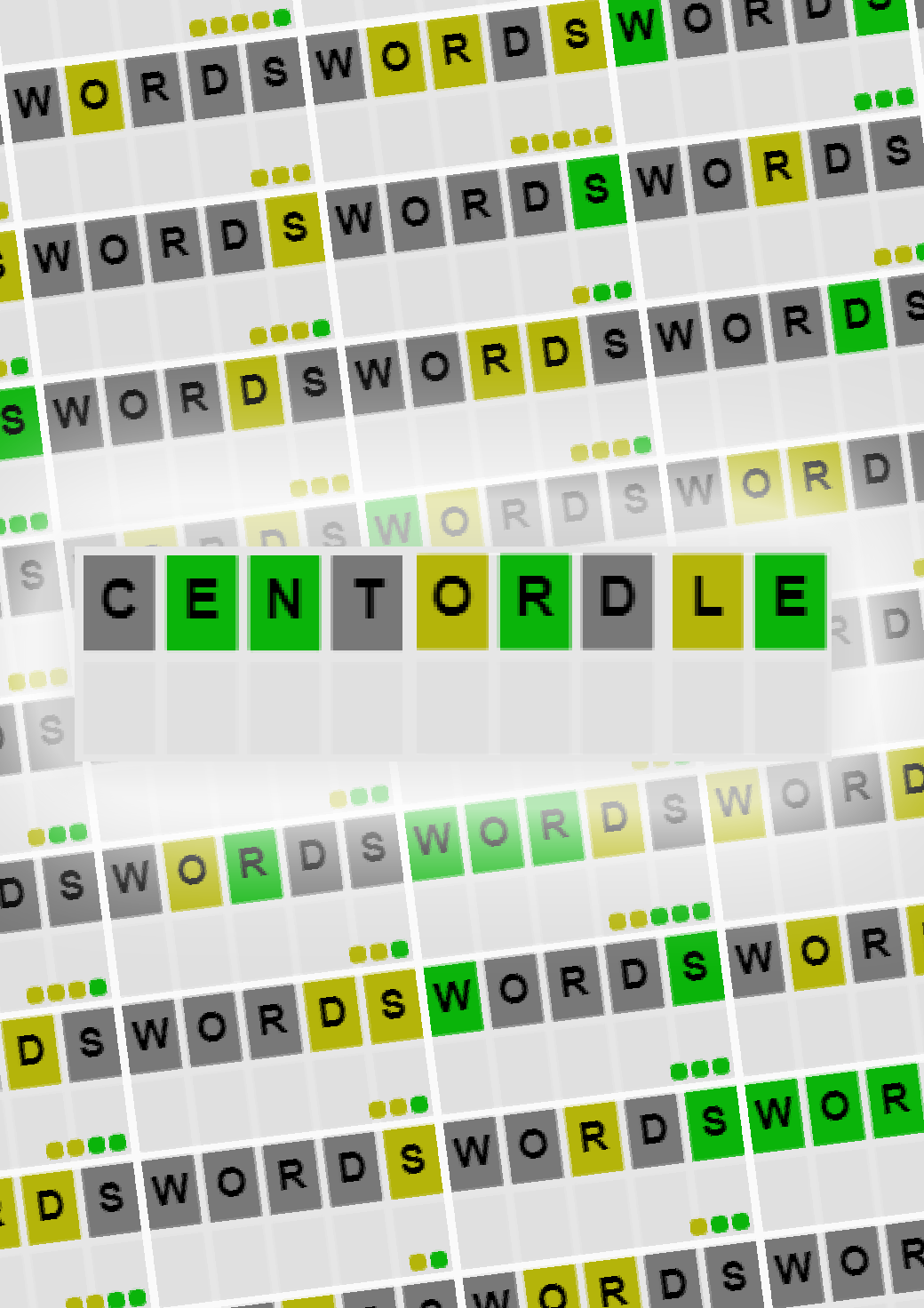 YEAR 1
Nathan Moto
Create and play levels in Nathan Moto, an epic motorcycle experience (life-changing).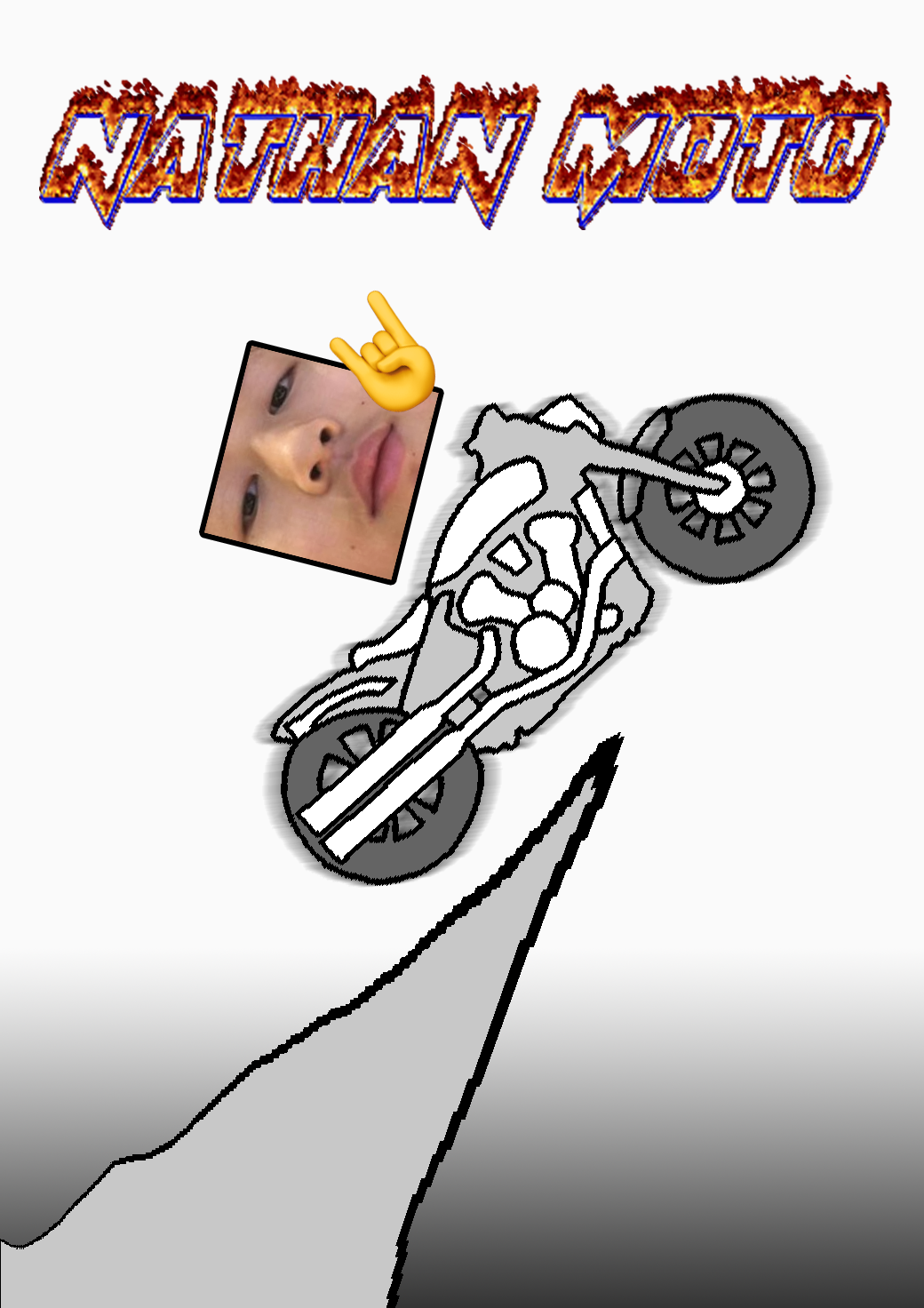 YEAR 1
Chentris
An old classic, tetris, reimagined in a new way.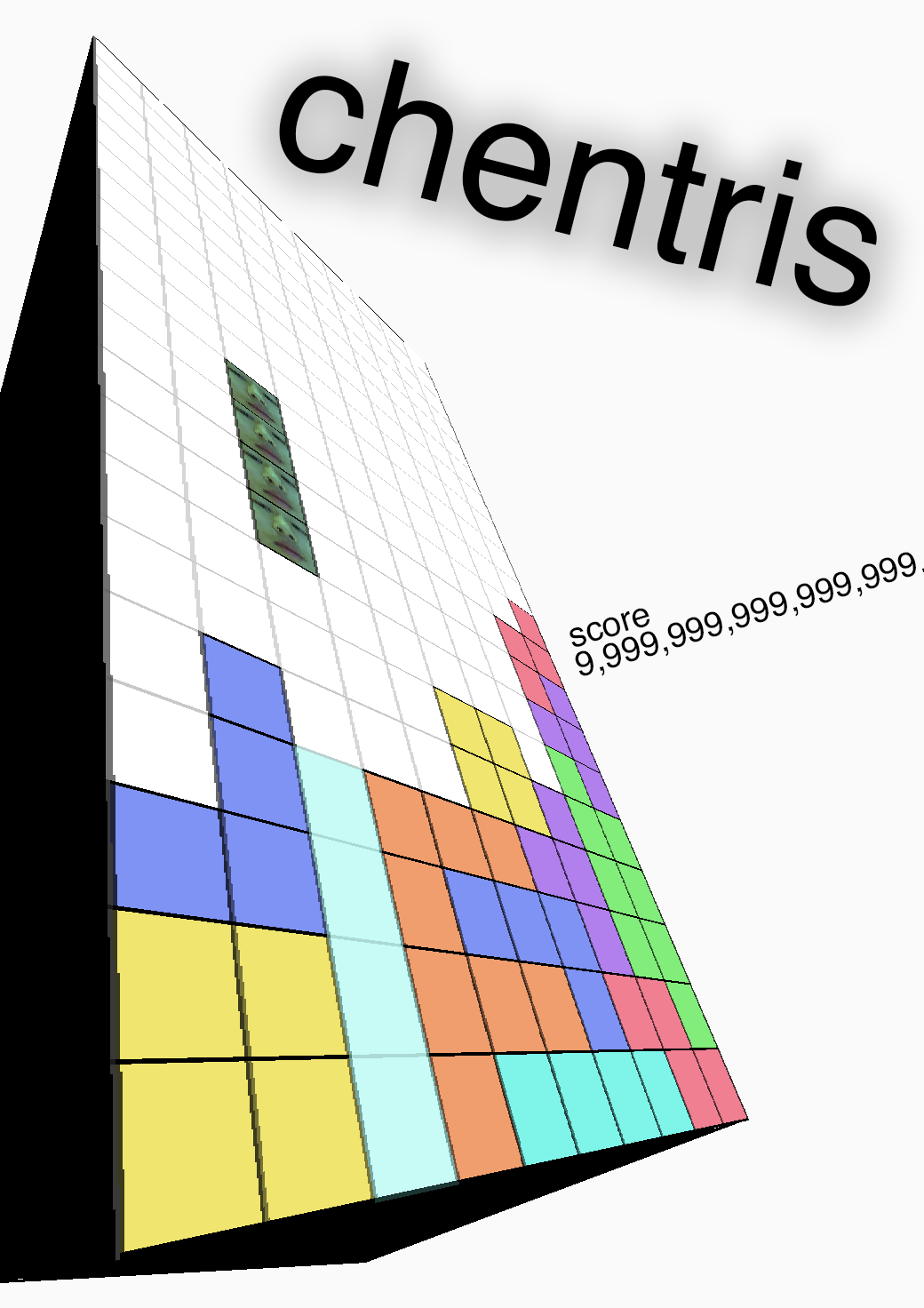 YEAR 1
Nathan Golfing
To see a world in a bunker of nathan, and a heaven in a wild merrill, hold infinity in the pocket of your shorts, and eternity in Nathan Golfing.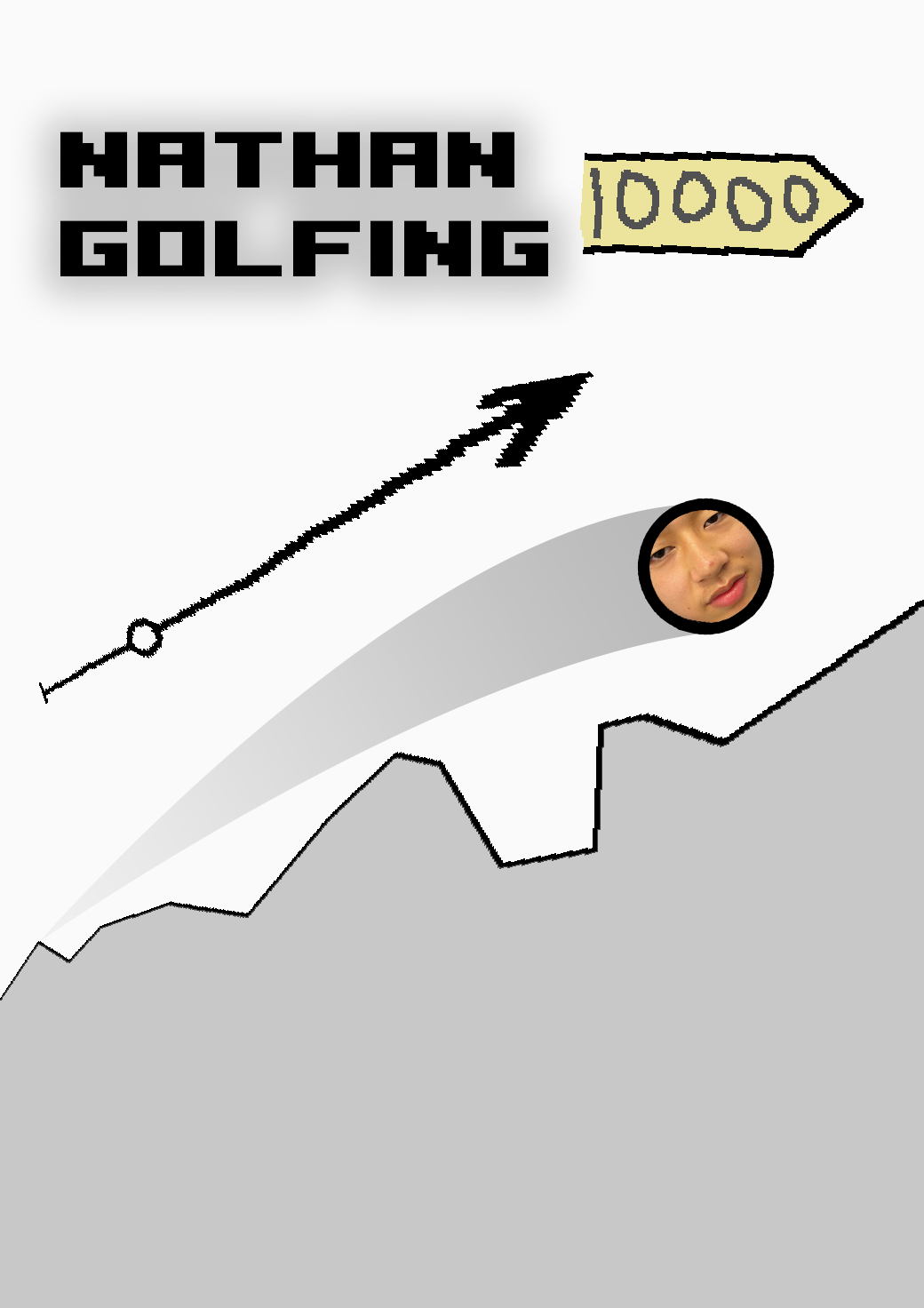 YEAR 1
Supergun
Fight your friends in SUPERGUN, a first person shooter. Warning: Laggy.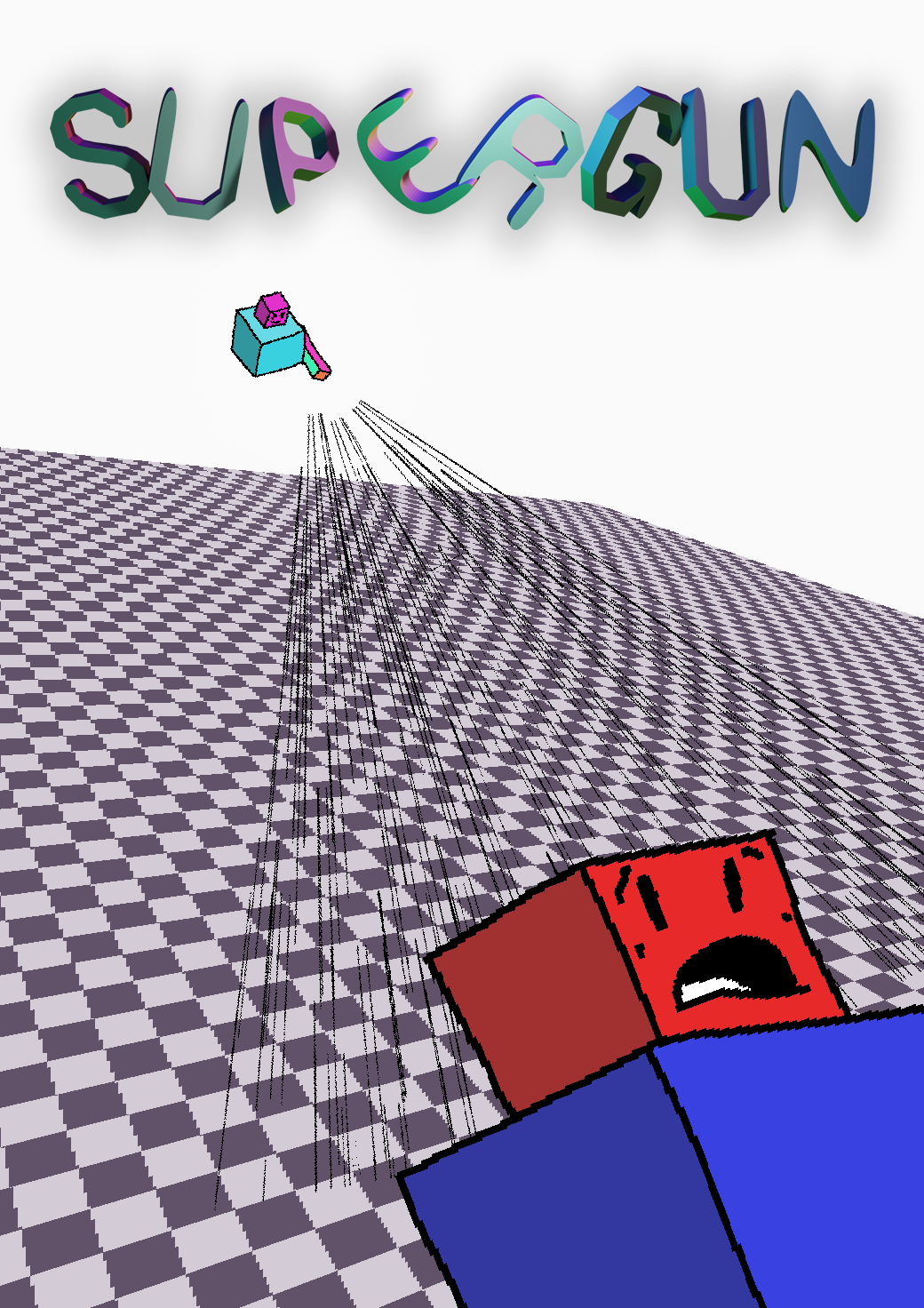 YEAR 1
Nathan Simulator
The game that started it all. Fight enemies, gain money, upgrade, buy guns, and fight against the evil Merrill in Nathan Simulator.